Tel Aviv is one of the most vibrant cities in the world!
Titled the 'Mediterranean Capital of Cool' by the New York Times, this is a 24-hour city with a unique pulse, combining sandy Mediterranean beaches with a world-class nightlife, a buzzing cultural scene, incredible food, UNESCO recognized architecture and an international outlook. It is a lively, active city with entertainment, culture and art, festivals, and a rich nightlife. Situated on a 14-kilometer-long strip on the Mediterranean Sea, Tel Aviv extends beyond the Yarkon River to the north and the Ayalon River to the east. One hundred years ago, Tel Aviv was only sand dunes, today it is "the city that never sleeps."
Tel Aviv hosts a wide range of architectural styles which were influenced by various schools of architecture – among which was the International Bauhaus style. The central portion of Tel Aviv – which is known as "The White City" – contains the largest group of buildings in the world built in the International Bauhaus style. For this reason, the White City has been declared a World Heritage site by UNESCO.
Tel Aviv's important historical sites include Bialik House, Ben Gurion House, Dizengoff House, the old cemetery on Trumpeldor Street, and Reuven House. Nature lovers can visit the garden at Abu Kabir, HaYarkon Park, and the Botanical Gardens near Tel Aviv University.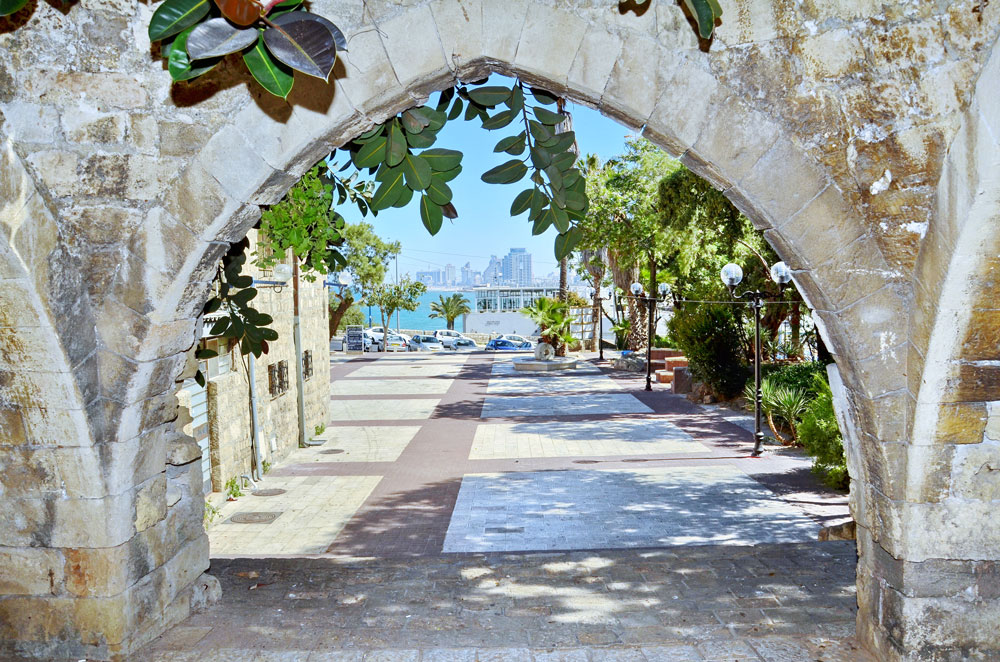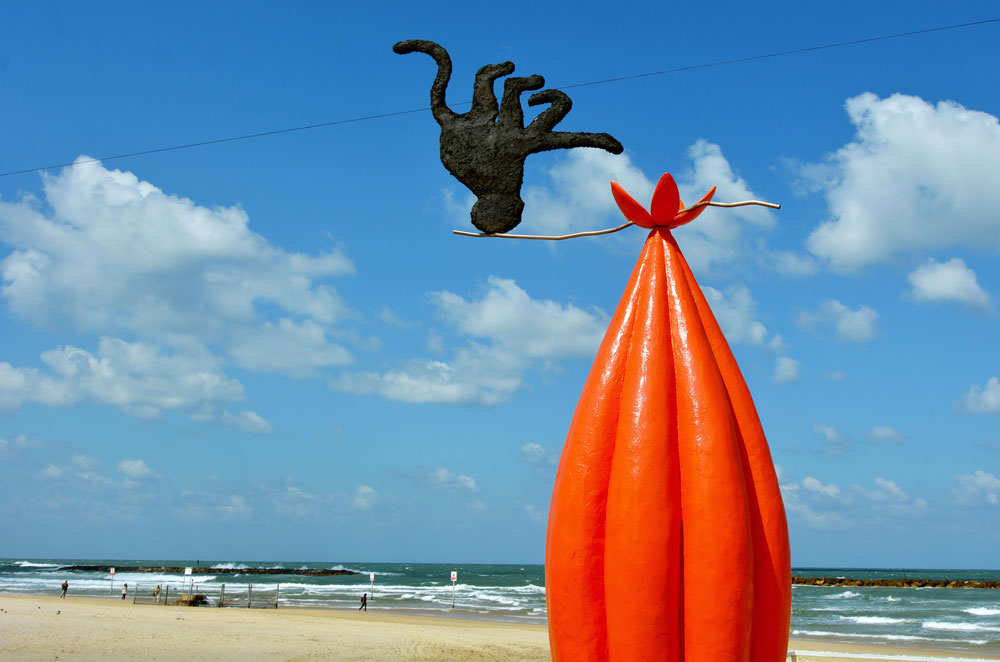 Tel Aviv is Israel's center for culture and entertainment. The city hosts the Israel Philharmonic Orchestra and the Israeli Opera Company, as well as most of the national dance and theater companies.
The Tel Aviv Museum of Art is a primary art museum – with paintings by Van Gogh, Chagall, Picasso, Jackson Pollack and lots more. For an interactive experience take a guided tour or a workshop, and enter the library to delve deeper into the museum's treasures. If you are into architecture, the building is also an artwork in itself.
Bauhaus Center is Inspired by German architecture, the Bauman Center seeks to create wider recognition of Tel Aviv as an architecturally and culturally astonishing place. The Center holds regular exhibitions and even provides tours of the city.
Nahum Gutman Museum of Art was Built in a home constructed by the Shulman's in 1987, the art was donated entirely by Nachum Gutman's family. The museum features a wide variety of art pieces, from paintings to sculptures.
Tel Aviv's shopping scene is growing by the minute! Each day new stores open their doors with amazing designs and unique products. There is a shopping experience for every kind of taste, pop up markets, second-hand stores, local design stores, shopping centers with the most popular international brands and high-end shopping centers; Tel Aviv really has it all!
Azrieli Mall has three floors of shops, eight cinema screens, and around thirty restaurants. The shopping area is vast and part of a larger complex, do not expect your visit to be short. If you get tired of shopping, visit the indoor viewing platform on the 49th floor of the building that has one of the most beautiful views of the entire city.
Sarona is a shopping village, perfect for an outdoor shopping experience in the center of the city. Quality shops, restaurants (some kosher), galleries and an array of options in the food market.
Shenkin Street is a small but packed street of cafes, restaurants, and boutiques. Great for finding affordable trends and more premium International brands: Adidas, Diesel, Billabong, and Melissa. However, the Israeli designer based boutiques are the best on Shenkin.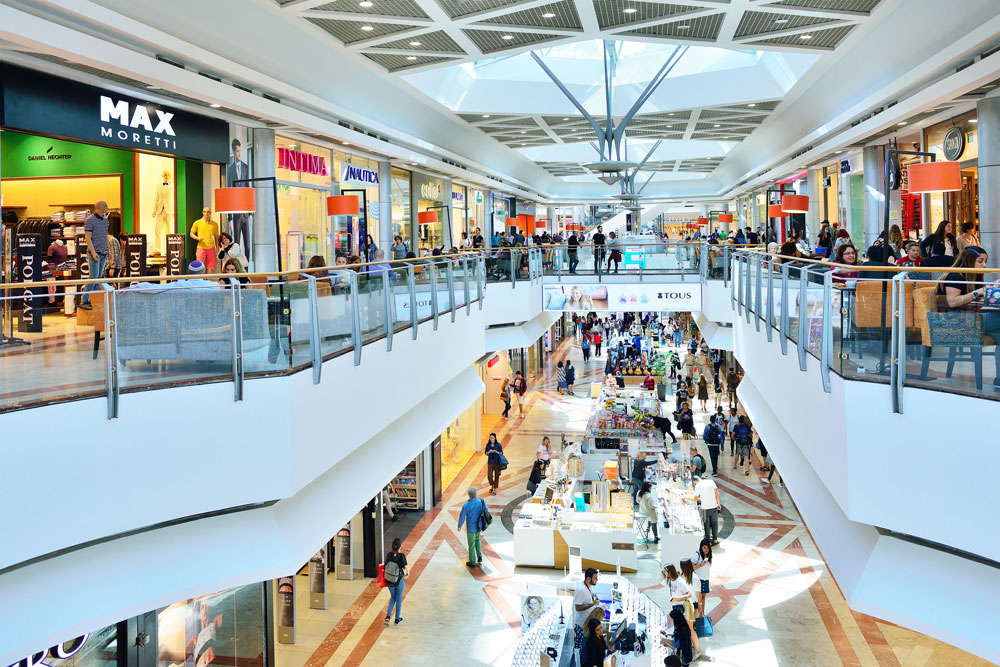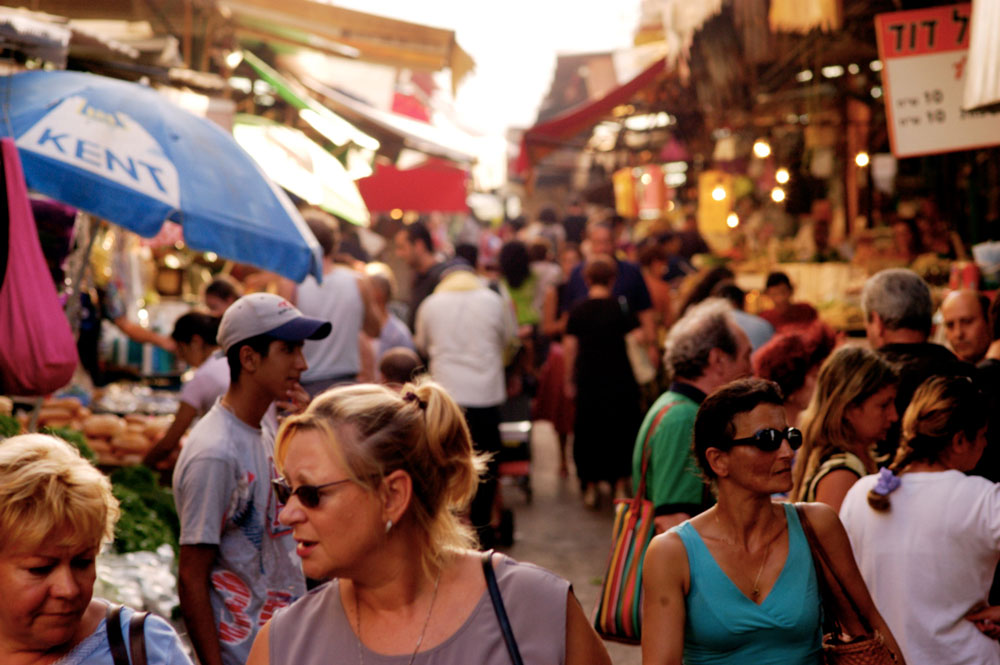 For foodies, Tel Aviv is an overwhelming paradise of restaurants and bars; we have some of the best restaurants of all types of food from all over the world and some of the coolest and unique bars. The best place to buy your groceries is in a Shuk (market), there you will find a broad range of quality products and the best part is it is always cheaper than a supermarket and an entertaining experience.
Shuk HaCarmel – Food, flowers, judaica, clothes, restaurants, and some great kiosk kitchens, particularly in the middle at the cross with Shafer Street. Foreign specialty shop 'East and West' sells all foreign foods and products. Eat your heart out.
Levinsky Market – food, spices, restaurants, cafes. This market specializes in Mizrahi food, a.k.a. Iranian, Iraqi and so on. Whether you are doing a food shop or want to explore food specialties, it is best for sampling all different dishes and food, while in the area it is worth visiting nearby Florentine that is famed for architecture, bars, and atmosphere.
Useful Websites